3ROC News 2nd May 2018
Just a quick update this week …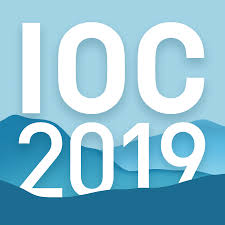 Good luck to everyone running at the Irish Championships in Fermanagh, Cavan and Tyrone this weekend. The Sprint is at Florence court on Friday, Middle distance at Castle Archduke on Saturday, Long Distance at the Burren on Sunday and Relay at Parkanaur on Monday. See all the details here.
The next Leinster League event is at Trooperstown, Laragh on Sunday 12th May.
The Tuesday evening events start with an urban event in Naas on Tuesday 14th May.
The next 3ROC event is at St Catherine's Park, Lucan on Sunday 19th May. It's a special introductory "come and try it" event; starts 11-1. More details shortly (after IOC!).
Remember to follow 3ROC on Facebook.
See you all in the forest!