3ROC Orienteering News 26 October 2017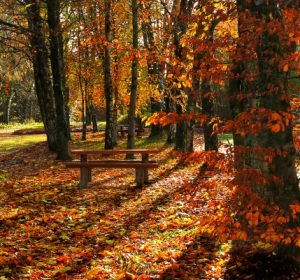 The best of luck to the 3ROC runners at the Connacht/Connaught Championships in Ulster on Sunday. Killykeen forest park looks picturesque and Sligo Orienteers are providing the competition. Details of courses are on the SligO Facebook page here and start times are on Fabian4 here.
We had a good training session last Sunday in the Phoenix Park, put on at short notice after the unfortunate cancellation of the Castletown event. The exercises, shared with DUO and UCDO, involved contours, compass, distance judgement and short courses. We'll see if we can run more technical training sessions through the year but we'd like to see some more of you coming along!
The next Leinster orienteering is Ajax's league event on the Featherbeds on 5th November. This shouldn't be affected by any fallen trees as there aren't any trees there to start with! It's quite a challenging and confusing area of old turf banks, a bit like street orienteering without the roads and houses, and you'll be sure to get your feet wet, but it's a fun area to run on.
The recently-postponed Munster League event at Ross Island, Killarney, is also on Sunday 5th.
In the meantime, enjoy Hallowe'en and don't forget to put the clocks back by an hour on Saturday night, or else you'll be waiting an extra hour for your start at the Connacht Champs!