Autumn activity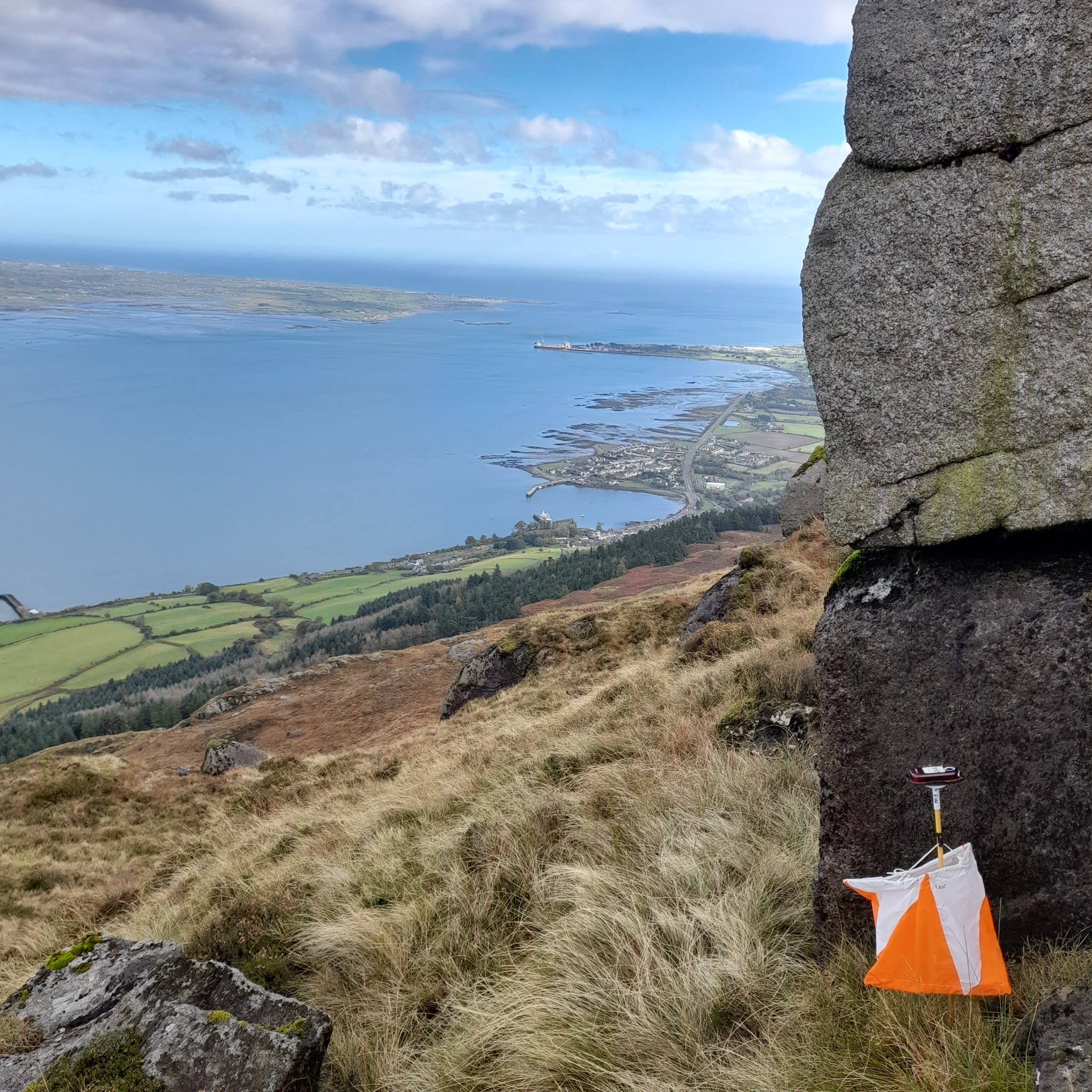 A brief note on what's happening between now and the end of 2023.
We are running a Leinster League event at Carlingford on Sunday 8th October – details are on the www.orienteering.ie fixtures page here and Forum here. Pre-entry closes at 8 pm on Thursday 5th October.
Our next proposed event is the annual Christmas Score event on 26th December close to Dublin. The venue has to be confirmed – we are depending on getting permission from Coillte and being able to satisfy their requirements regarding parking.
Running training with Lindie continues on Monday evenings at UCD, Belfield.
Details of activities are sent to club members via WhatsApp.
Remember to follow us on Facebook and Instagram!