Christmas Orienteering on St Stephen's Day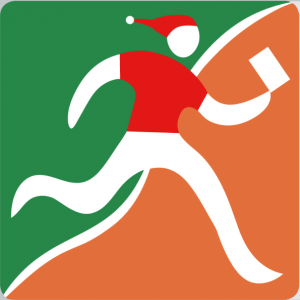 Our next event is the Christmas Score Event, back to the forest this year, on St Stephen's Day, 26th December. The venue is Tibradden Wood, also known as the Pine Forest. Pre-enter on the OI entry system here. Entries close on 22nd December. There will be some entry on the day but pre-entered people will be in a raffle for a selection of prizes. This event was due to be run in 2020 but with Covid, it didn't go ahead. Last year we could not get a permit for the event but we're back this year. There will be two courses, with a time allowed of 45 minutes (short) and 60 minutes (long). Fancy dress is optional but it will earn you extra points in the competition. We'll have the usual hot drinks and refreshments afterwards near the finish.
Please note that start times are 10.30 to 12.00 and courses close at 1 pm.
Here is a location map.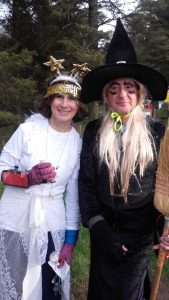 In a score event, you choose which controls to visit: each control has a points value so for every one for get more points until you hit the time limit when you start to lose points very quickly, so the aim is to come back within the allowed time. For the Long (60 minute) course there is a twist: you must choose which set of controls to do first, then after a transition control you must do only the second set of controls, whichever you didn't do in the first part. You may remember that we did this a few years ago at Ticknock for the Christmas event. For the short course you can visit the controls in any order. There are more details on the event entry page here.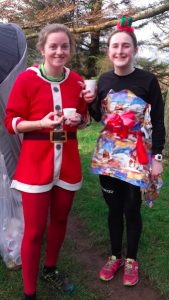 The New Year sees the Dublin by Night series starting and the first event is ours, in the Phoenix Park on Saturday 14th January. More details later. This will be at the Knockmaroon/Furry Glen area in the NW part of the Park.

Check out the Orienteering Ireland events forum here for updates on event information.
See you in the forest!