World Orienteering Day event – St Catherine's Park, Lucan, 21st May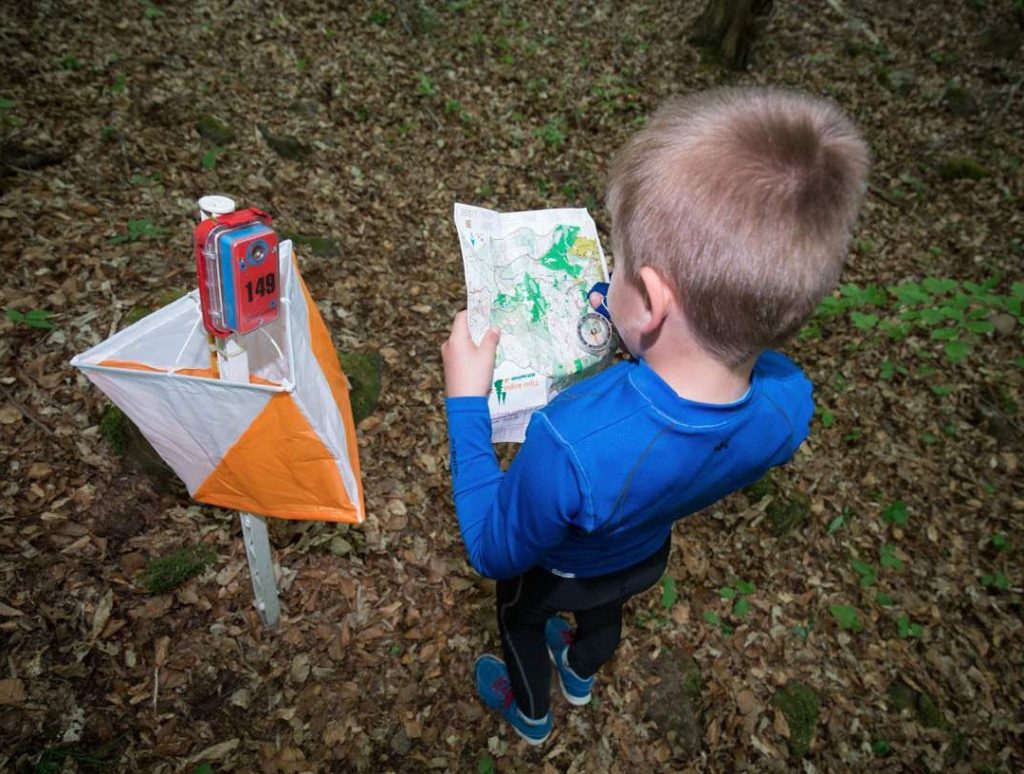 We're giving everyone an opportunity to try orienteering on World O-Day, 21st May, at St Catherine's Park, Lucan.
Start times from 11 am to 1 pm, with volunteers to show you what to do to follow your course on the specially drawn orienteering map. The event is free.
The event will be suitable for all ages and all levels of fitness and you can go on your own, with friends or family or in a group from a school, scouts, or sports club for example. You don't need any special equipment either.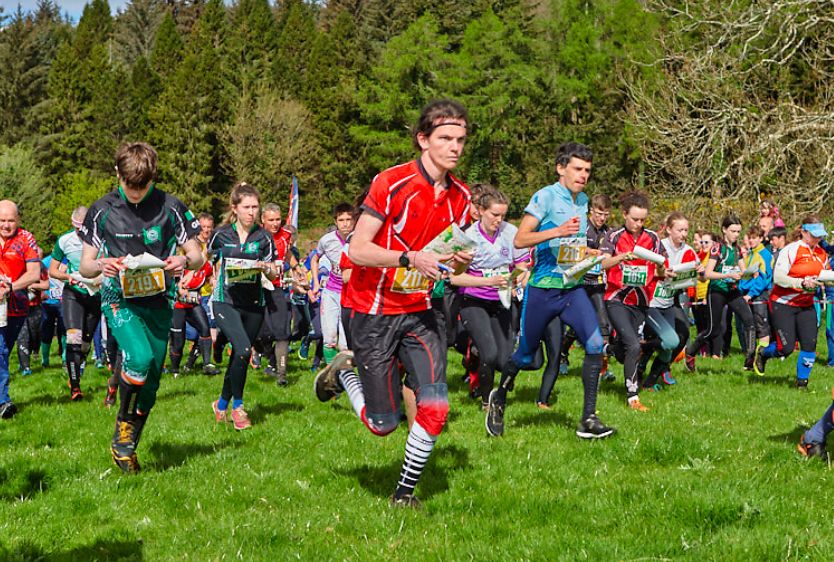 We hope that you'll enjoy the day and that you'll decide to try orienteering again – we'll have three events in the Phoenix Park in August and there are also permanent courses you can do at any time.
Interested? You can enter online beforehand or you can just come on the day. To enter in advance, just follow this link.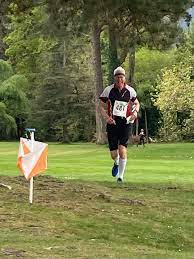 We have courses of about 2 km, about 4 km, a "Score event" where you get as many controls as you can in 60 minutes, and a "Scatter" course where you visit a certain number of controls of your choosing. We also hope to have a novelty "Golf" course but that depends on where the farmers' market is setting up on the day.
If you are already an orienteer, you will of course be welcome, but the courses are aimed at newcomers and beginners so they will be on the short and easy side. (However, we may ask you to help!)